Whoville
November
A collection of Who-tastic sensory Who-Bombs, that will bring a smile to any grumpy Grinches! Perfect for Christmas presents and sent in discreet protective packaging.
Buy A Box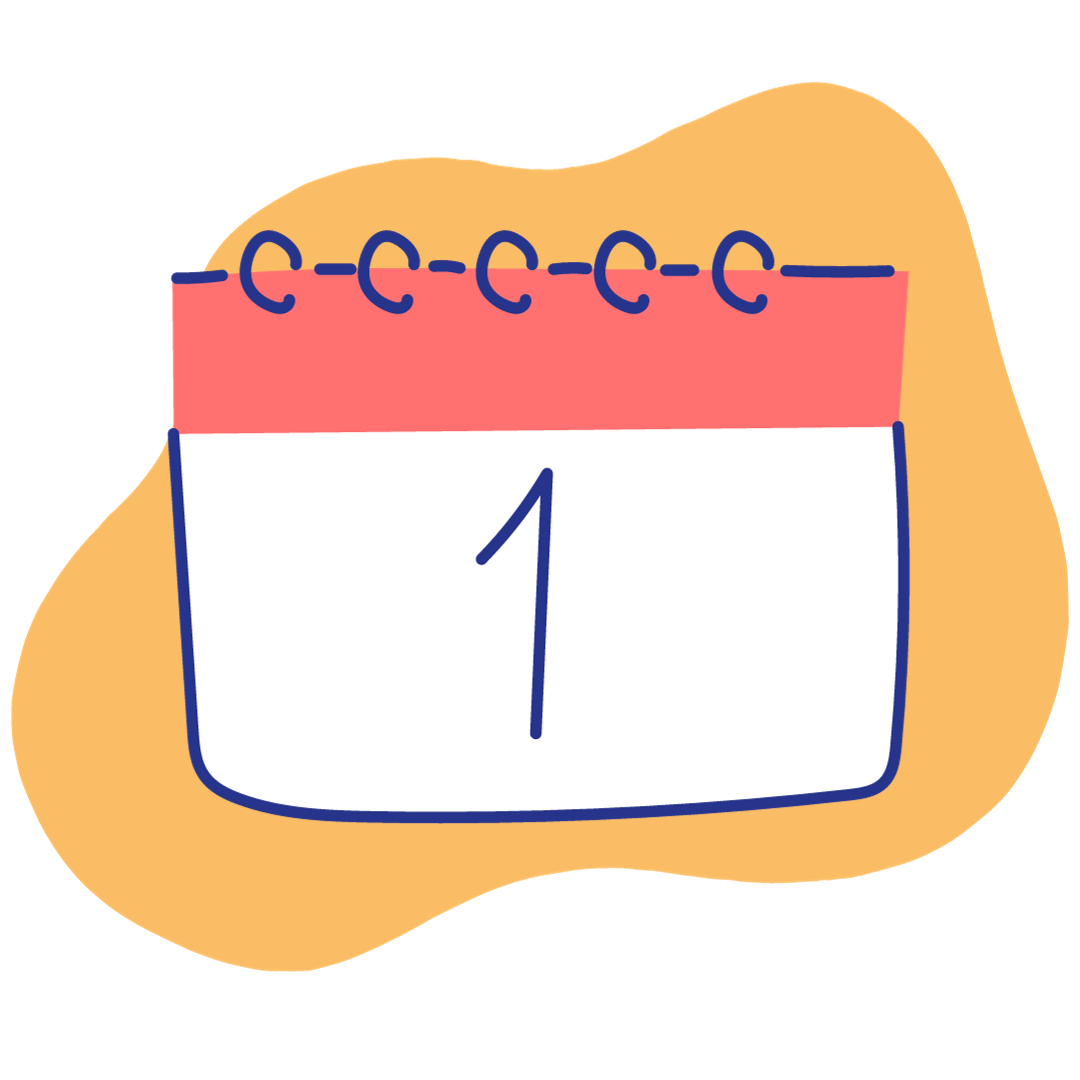 Subscribe & Save 10%
Subscribe to our themes and save. Flexible options of deliveries every 1, 2, 3 months and cancel anytime.
new theme reveal
coming soon
We reveal our theme at the start of every month!