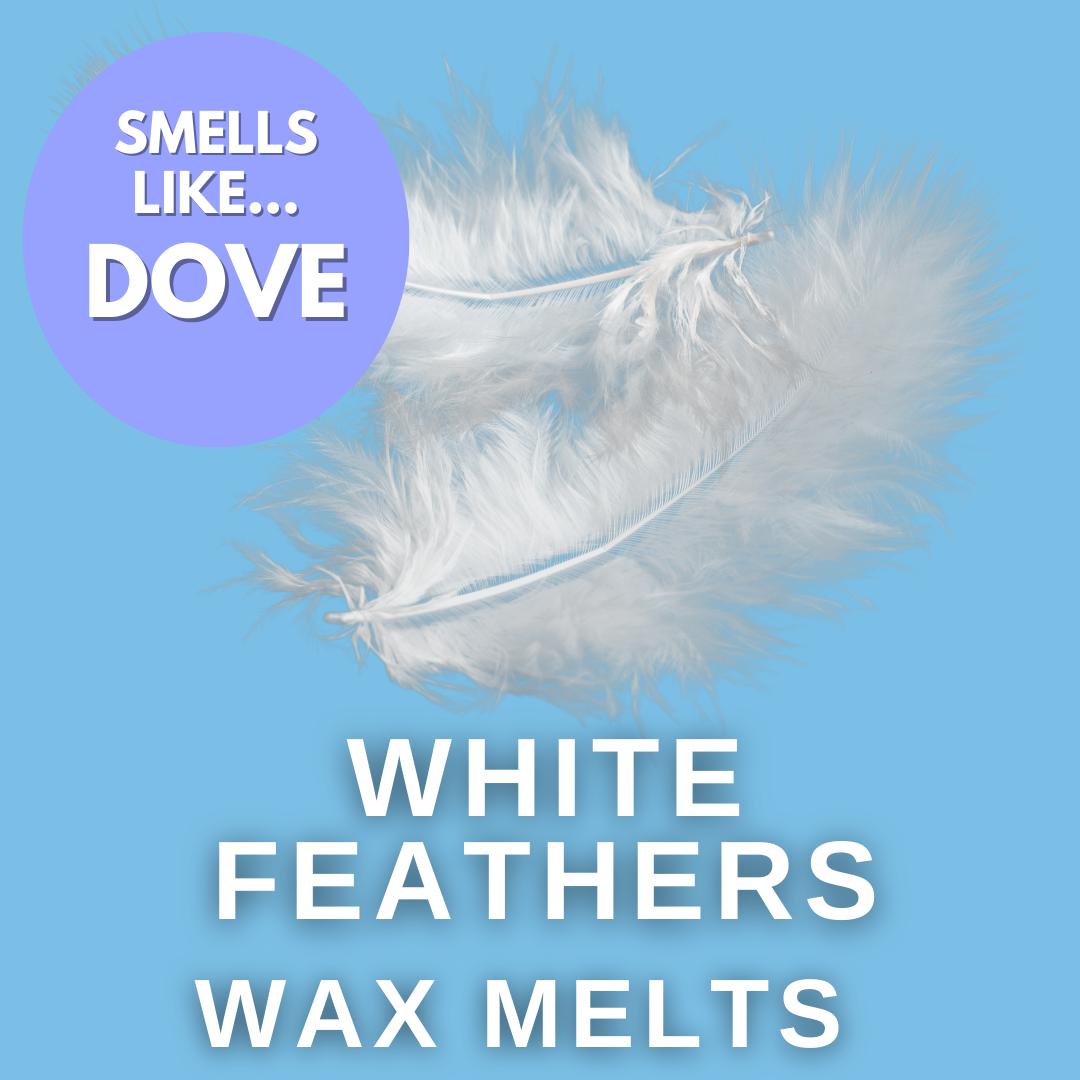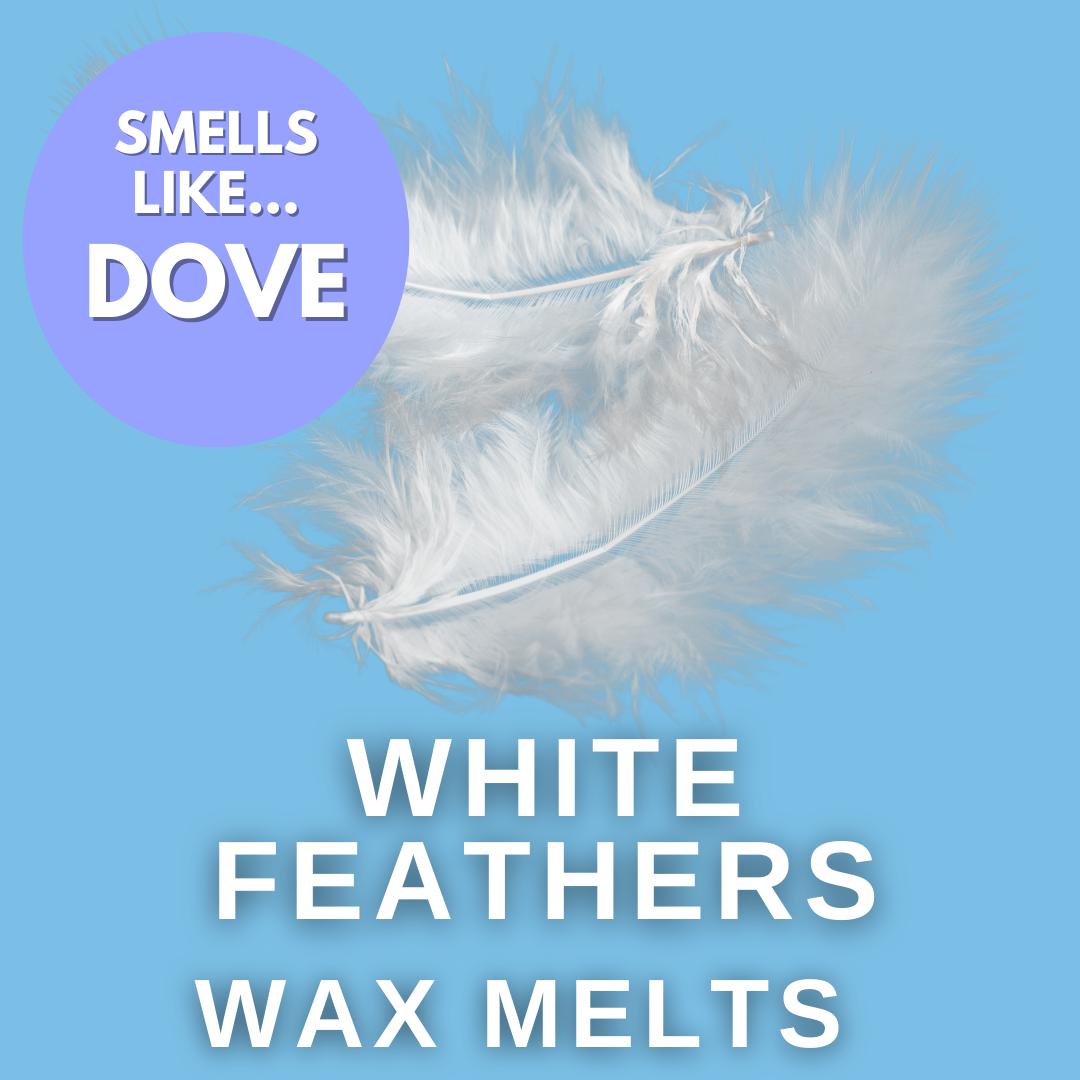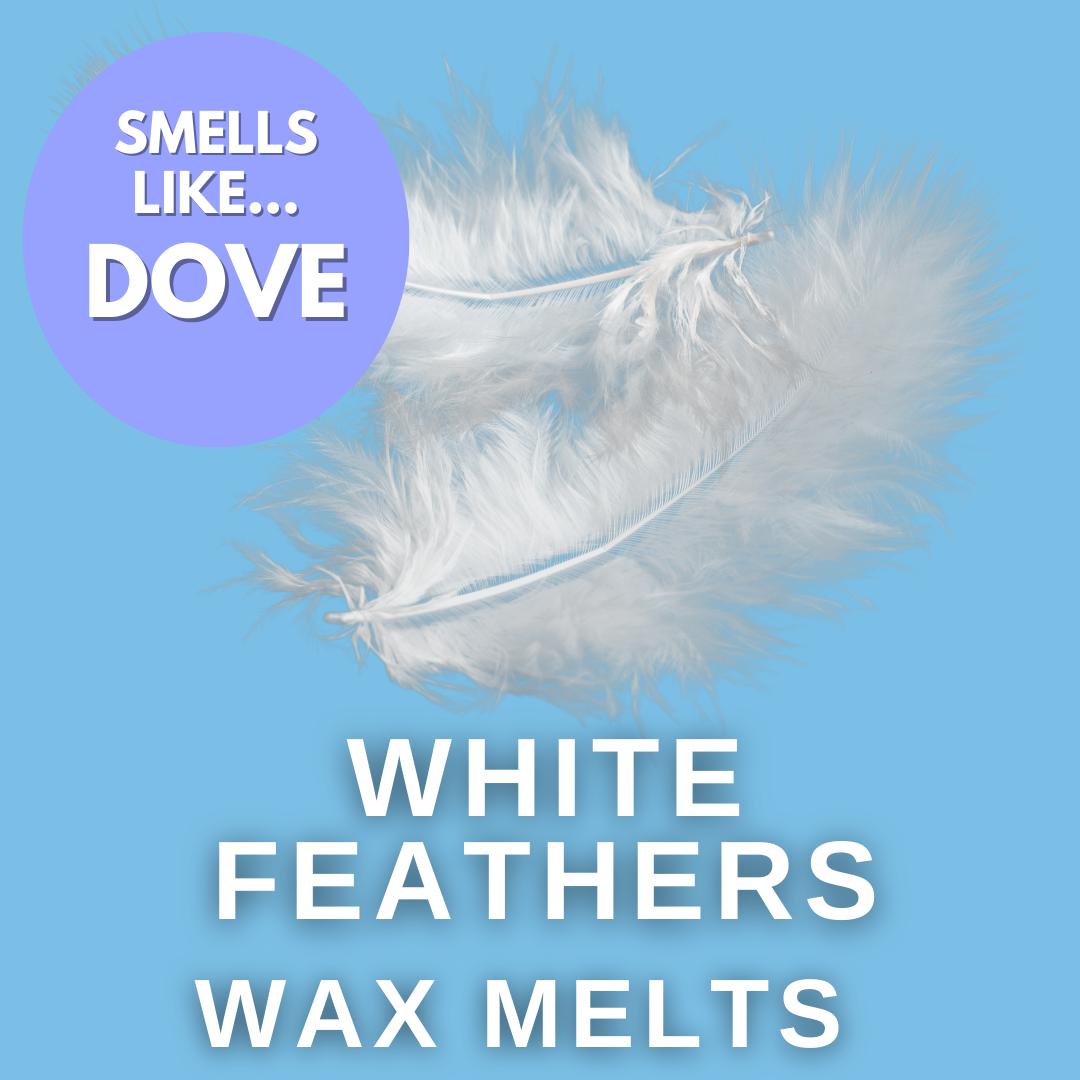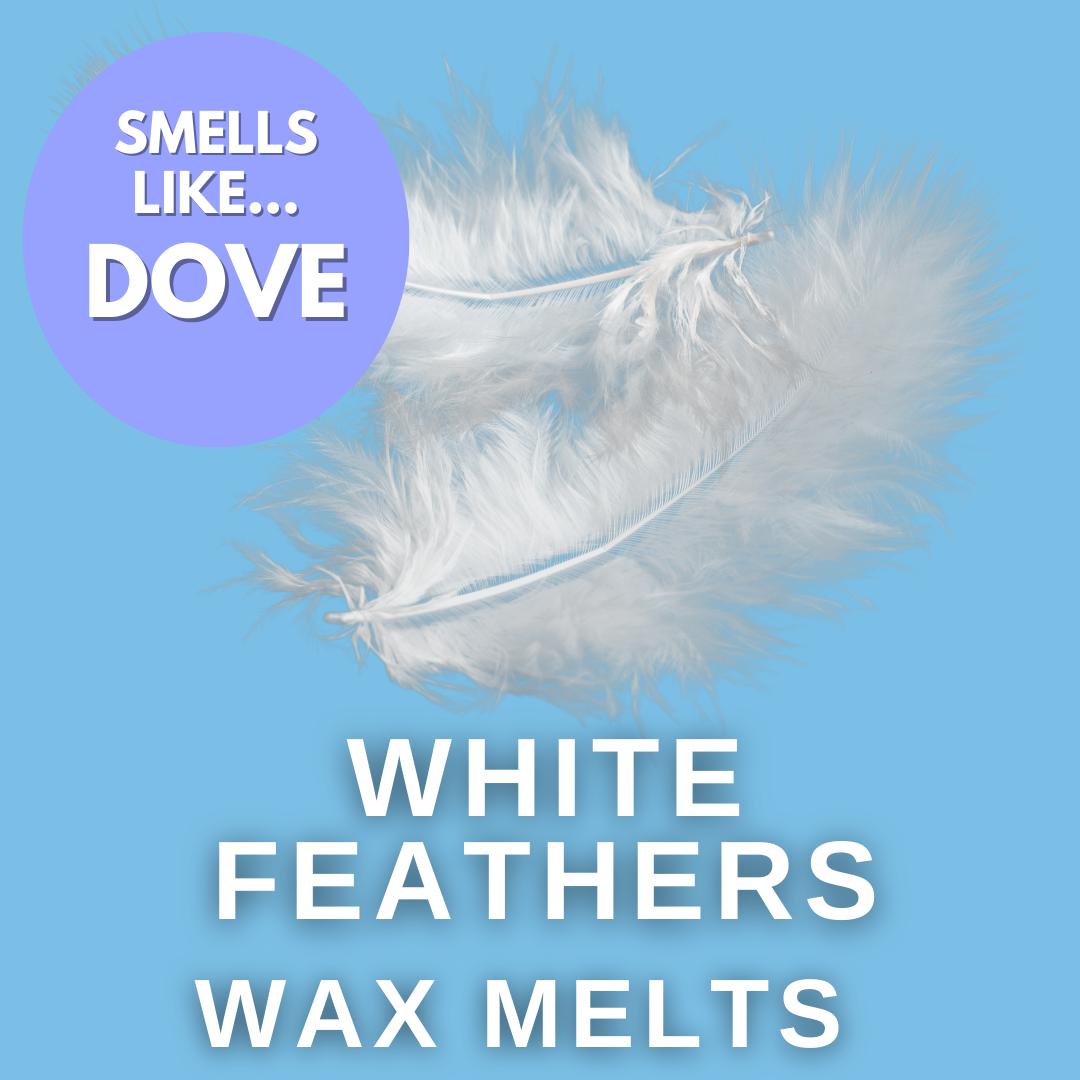 White Feathers Soy Wax Melt Box 50g
White Feathers Soy Wax Melt Gems produce a reminiscent soap aroma of Buttermilk, Jasmine, and Rose. Inspired by Dove.
Each gift style box contains Ten Soy Wax Melts that are collectively 30 hours of fragrance. Delivered in a resealable and recyclable box for neat and tidy storage.
Fragrance Notes

Top Notes: Sweet Buttermilk

Heart Notes: Rose & Jasmine
Bottom Notes: Musk, Moss & Woods
Classification, Labelling, and Packaging (CLP)
Our products are thoroughly tested, following strict guidelines illustrated in European Regulation (EC) No 1272/2008 to ensure your safety. 
Contains:  (Hexyl cinnamaldehyde, 4-tert Butylcyclohexyl acetate, Linalool, Benzyl salicylate, methyl cyclo myrcetone, Menthanyl acetate, Lilial, alpha-iso-methyl ionone, Eugenol, Citronellol)
May cause an allergic skin reaction. Harmful to aquatic life with long-lasting effects. Keep out of reach of children.
Dispose of contents/container to an approved disposal site, in accordance with local regulations.
| Vegan | Store in a cool, dry place | Use within 24 months | 
 *Weight is approximate as they are handmade items